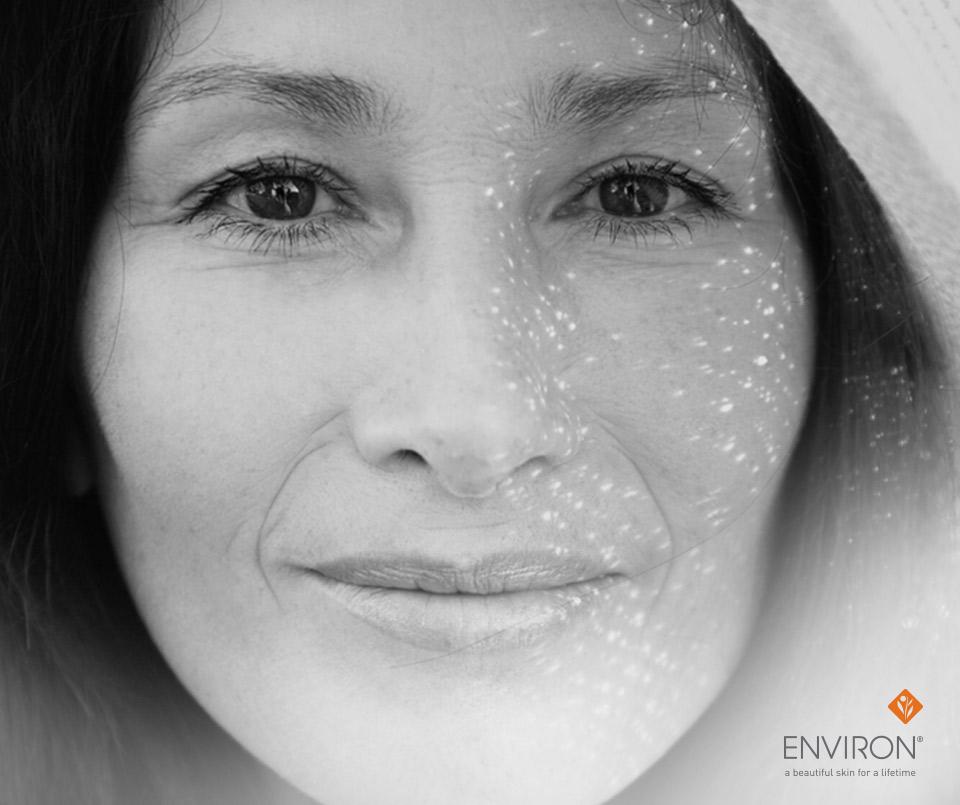 Pump Up the Volume!
Posted by Jen Conroy on
Mature skin deserves more—more volume, more brilliance—and we're on a mission to give you more of everything you need to achieve your most radiant-looking skin at every stage of life.
To restore the appearance of supple, quenched skin, we offer an extensive range of products specially formulated for aging skin.  
HA Intensive Hydrating Serum
This results-driven formula packs a high concentration of hyaluronic acid (HA), a naturally-occurring molecule in the body that helps your skin cells retain moisture and elasticity. HA Intensive Hydrating Serum is designed to assist in revealing an intensely hydrated appearance to skin while also improving the look of fine lines.
Concentrated Retinol Serum 1-3
Retinol, a derivative of vitamin A—a powerhouse ingredient in skin care—is clinically-proven to help refine the look of skin, giving it a firmer and smoother appearance. Start low and go slow is the motto for our VITAMIN STEP-UP SYSTEM™ line of potent retinol serums, which are designed to give your skin time to adjust and reduce your risk of irritation. Concentrated Retinol Serum is our go-to for overall skin enhancement, helping to reduce the appearance of fine lines and aging and reveal more even-looking skin tone for a radiant, younger-looking complexion.  
Vita-Antioxidant AVST Moisturizer 1-5
Vita-Antioxidant AVST Moisturizer is bursting with antioxidants and botanicals to combat the effects of free radicals. Incorporating this nutrient-packed moisturizer into your daily skin care routine is clinically-proven to enhance the appearance of your skin, revealing the look of hydrated and replenished skin with reduced signs of aging and more even-looking skin tone.
Vita-Peptide C-Quence Serum 1-4
This technologically-advanced serum contains a powerful combination of ingredients that work synergistically to assist in combating the visible signs of aging and reveal the appearance of smoother, healthier-looking skin and a radiantly youthful appearance. Part of Environ's patented VITAMIN STEP-UP SYSTEM, Vita-Peptide C-Quence Serum is formulated from mild (level 1) to maximum strength (level 4), helping your skin to gradually adjust to the ingredients.
Discover your most youthful-looking skin. Call 877.337.6227 to find your local Environ stockist today.
---
Share this post
---
---