Environ Blog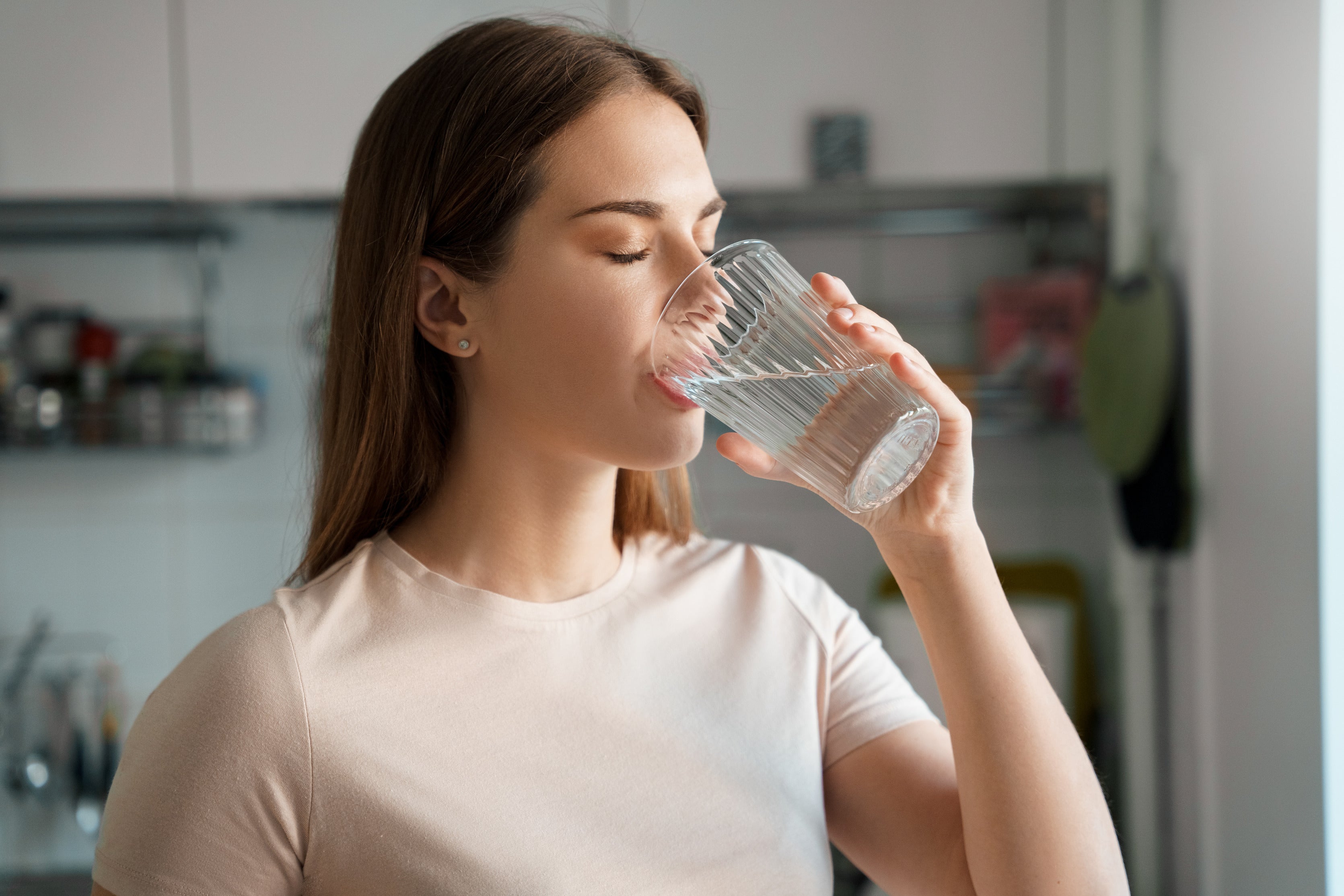 Posted by Alexia Parker on
By: Shawna Akin, Master Educator at DermaConcepts A few years back I remember reading an article in a popular women's magazine about what Danish women do to minimize skin dehydration during the long, cold Scandinavian winters. It seemed like pretty reasonable advice: use a heavy moisturizer after gentle cleansing and drink plenty of water. However, from a skin physiology standpoint, this could actually make skin even more dehydrated, tight, and dry feeling. Our skin is a highly sophisticated organ governed by the perfect orchestration of skin cell signaling and response. Wearing a heavy moisturizer can confuse this highly sophisticated signaling;...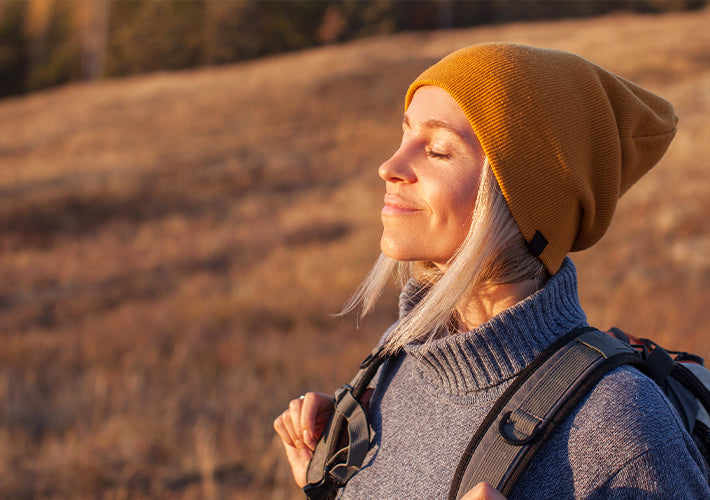 Posted by Nicole Pigott on
By: Shawna Akin, Master Educator for DermaConceptsProf. Des Fernandes' research into skin health reveals that vitamin A & broad spectrum antioxidants are the best strategies in the fight against photoaging; mitigating the effects of free radical damage and delaying the shortening of telomeres, thus, staving off pre-mature cellular senescence (skin cell suicide). Prof. Des developed Environ's core powerhouse formulations, the step-up vitamin ranges, to provide these non-negotiable ingredients and much more. He included ingredients such as green tea, niacin, hyaluronic acid, robust polyphenols such as resveratrol, scientifically proven peptides, as well as growth factors in their naturally perfect ratios; all...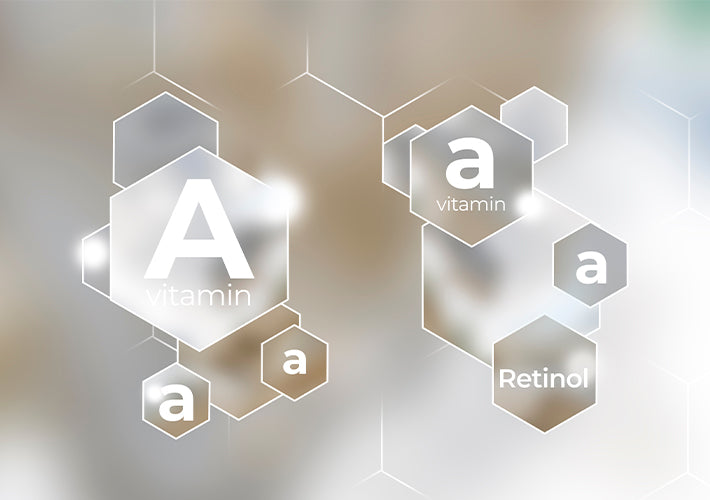 Posted by Nicole Pigott on
By: Toni Lee Roldan-Ortiz, Master Educator for DermaConceptsSo what is this A-mazing molecule vitamin A that everyone is talking about? Well it happens to be one of the most essential ingredients that is needed for our skin cells. Let's dive into the how and why of this incredible A-ntioxidant. Vitamin A, which is known as the skin normalizer, comes in different forms with different names. In our industry we are quite familiar with the name Retinoic Acid (a blanket name for many different forms) and Retinol which have been the gold standards for many years as to the forms we...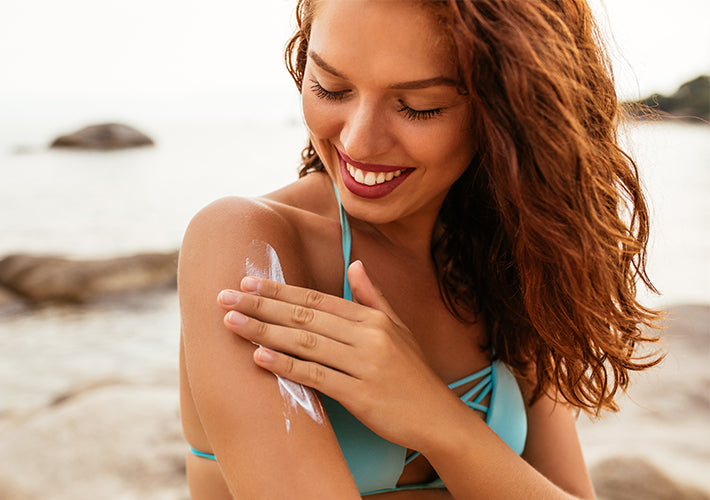 Posted by Terri Wojak on
Protecting our skin from the harmful effects of the sun is essential for maintaining healthy, youthful skin. Unfortunately, there are some misconceptions that leave many people without enough sun protection. It is our job as skin care providers to put a stop to these myths so clients have proper protection and get optimal results. Sunscreen will prevent me from getting Vitamin D Vitamin D is an essential vitamin needed by our body to carry out everyday functions including immune support, bone health, muscle function, calcium absorption, and more. Our skin synthesizes vitamin D though UVB exposure; and SPF 30 sunscreen...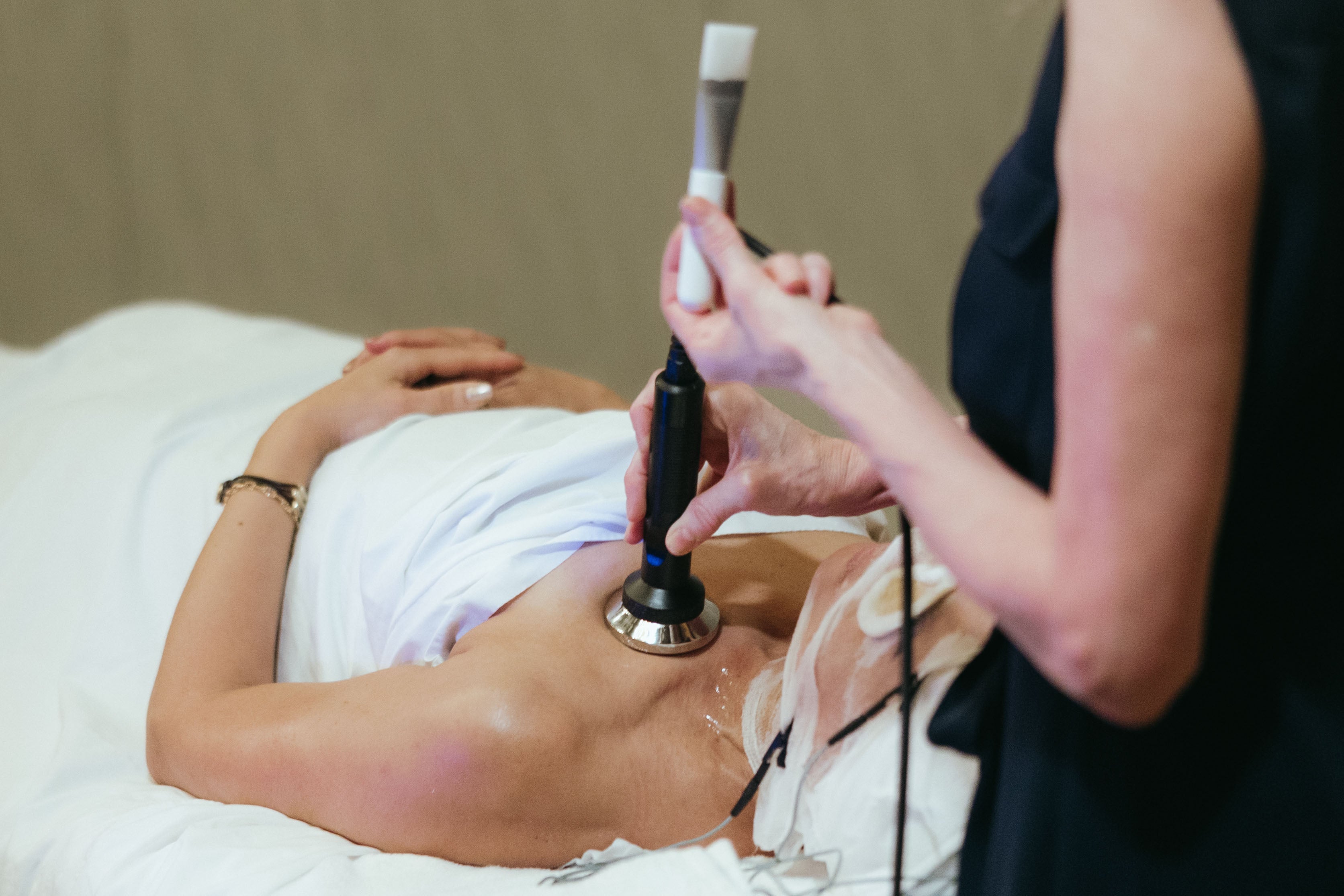 Posted by Terri Wojak on
Environ products are designed to get the optimal delivery of ingredients for true benefits to the skin. They are known for their lipid-soluble ingredients, cosmetic microneedling devices, and DF technology. Lipid-soluble ingredients are often chosen since they are transported to the skin easier and gentler than water-soluble products. The main purpose of cosmetic needling is to create microchannels for products to enter the skin more effectively. DF technology, created by Dr. Des Fernandes, is low-frequency sonophoresis and pulsed iontophoresis combined for optimal product enhancement. In this blog we will focus on the science behind DF technology. Sonophoresis or ultrasound technology...
---