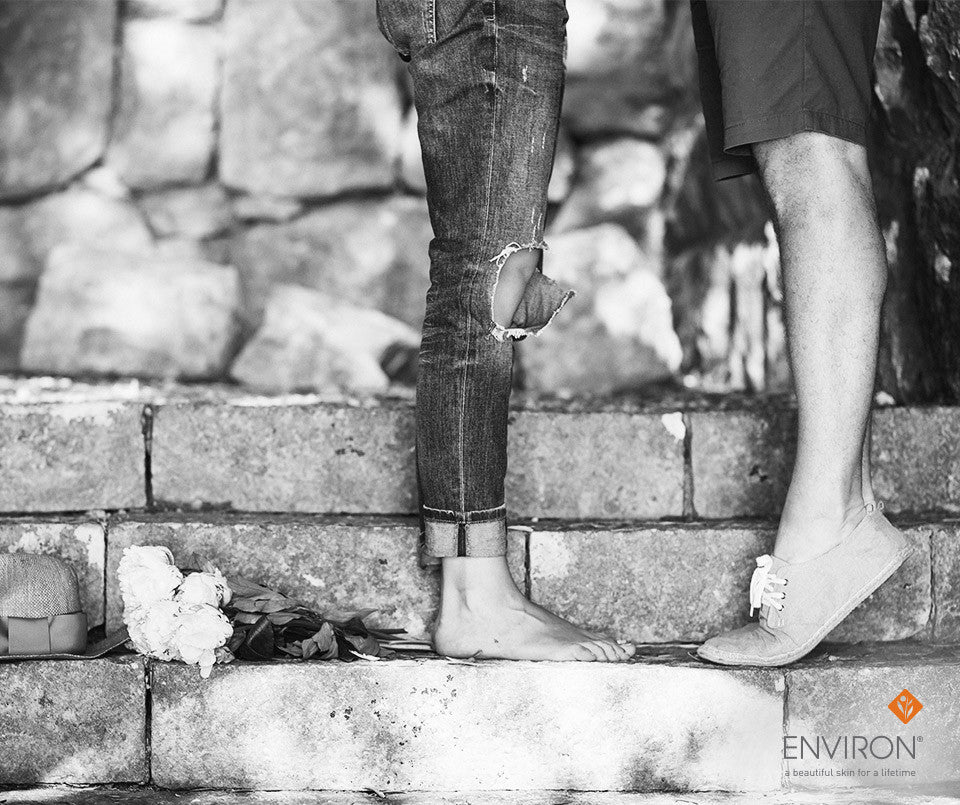 Step Up Your Skin's Appearance of Health and Radiance: Youth EssentiA® Range
Posted by Jen Conroy on
From butterflies to babies, the best things in life are accomplished in stages. Rooted in science and nature, our skin care lines capitalize on nature's wisdom, revealing the appearance of radiant, intensely revitalized skin with strategic step-by-step systems that maximize the look of skin's health and beauty gradually.
Our Youth EssentiA® range is a premium Vitamin STEP-UP SYSTEM™ that packs a potent combination of vitamins, antioxidants, and peptides to create luminous, healthier-looking skin.
Some products in the Youth EssentiA Range are:
Antioxidant Defence Creme
An intense moisturizer enriched with several antioxidants, including vitamin C, E, and rosemary leaf extract. This unique formula is designed to combat the effects of free radical damage, protecting skin from the damages of UV radiation and reducing visible signs of aging for firmer-looking, soft and supple skin.
Vita-Peptide C-Quence Serums (1-4)
Progressive formulas of vitamins A, C, and E work synergistically to improve the look of your skin's overall radiance, revealing the appearance of smoother, softer, more evenly-toned skin with diminished signs of aging.
Vita-Peptide Eye Gel
For the delicate skin of the eye area, this hydrating gel is designed to minimize the appearance of fine lines, helping skin look younger and more radiant. Packed with vitamins, antioxidants, and peptides, the Vita-Peptide Eye Gel helps protect the skin against the effects of sun damage while also plumping up the appearance of skin with a synthetic combination of amino acids.
---
Share this post
---
---