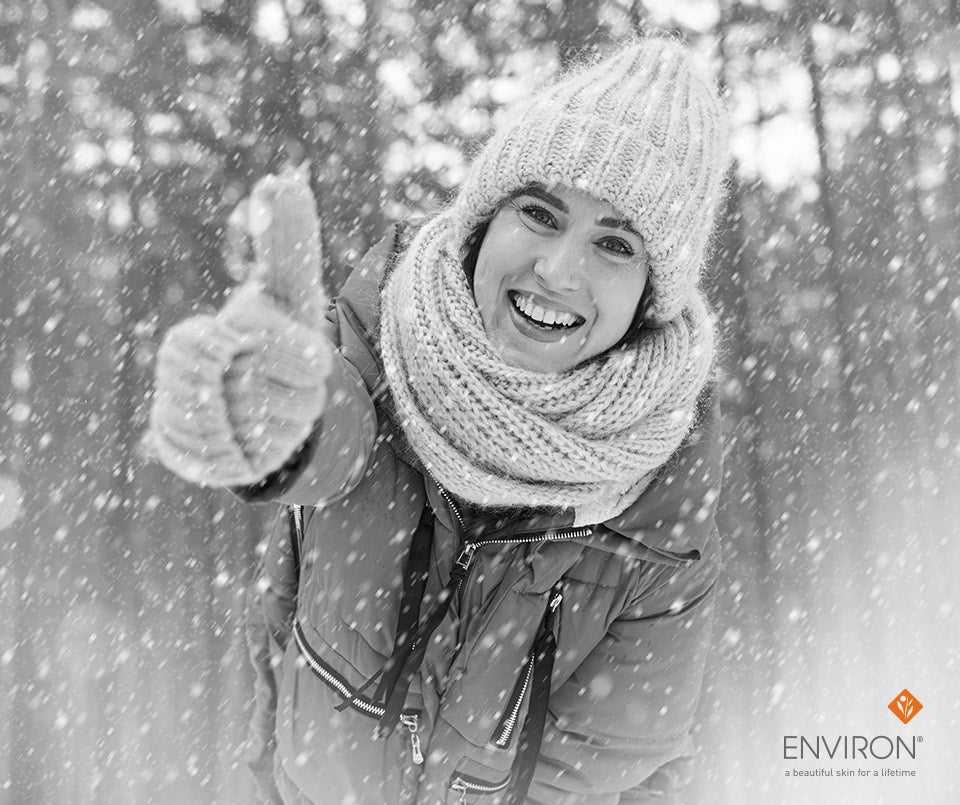 Simple Stress Solutions
Posted by Jen Conroy on
Have you ever noticed that your most stressed out, harried moments coincide perfectly with the holiday calendar? The next two months are a mad rush of party planning and gift-giving, leaving you puttered out by New Year's Day.
To help you thrive this holiday season instead of running on empty, we found some quick solutions for stress reduction, compliments of Prevention magazine
Smile
Even if you don't feel like it, putting on a happy face can brighten your mood and turn down the stress dial. According to numerous studies, smiling sends a signal to your brain that it's happy and, consequently, improves your mood.
Wear mittens...
...or gloves, or simply visualize hot hands. It sounds wacky, but stress makes your hands cold! Stress triggers the fight or flight response in your body, prompting blood to flow to the largest muscles and away from your extremities, which makes your hands chilly. By simply warming up your hands, you can send a signal to your body to calm down.
Help others
Donating to a good cause boosts your mood better than a personal shopping spree, according to numerous studies on happiness.
Eat whole grains
Attention, all grumpy goats! Snacking on a whole grain treat like air-popped popcorn can improve your mood. Carbs raise blood sugar, which boosts serotonin, a neurotransmitter responsible for contentedness.
Breathe out…
Elongating your exhales can slow down your heart rate. Slower and longer exhalations trigger your parasympathetic nervous system, which slows down your heart and helps calm you down. When stressed, take three mindful breaths, making your exhalations twice as long as your inhalations.
We believe balance and serenity go hand in hand with beauty. To find an Environ stockist near you, call 877.337.6227.
---
Share this post
---
---