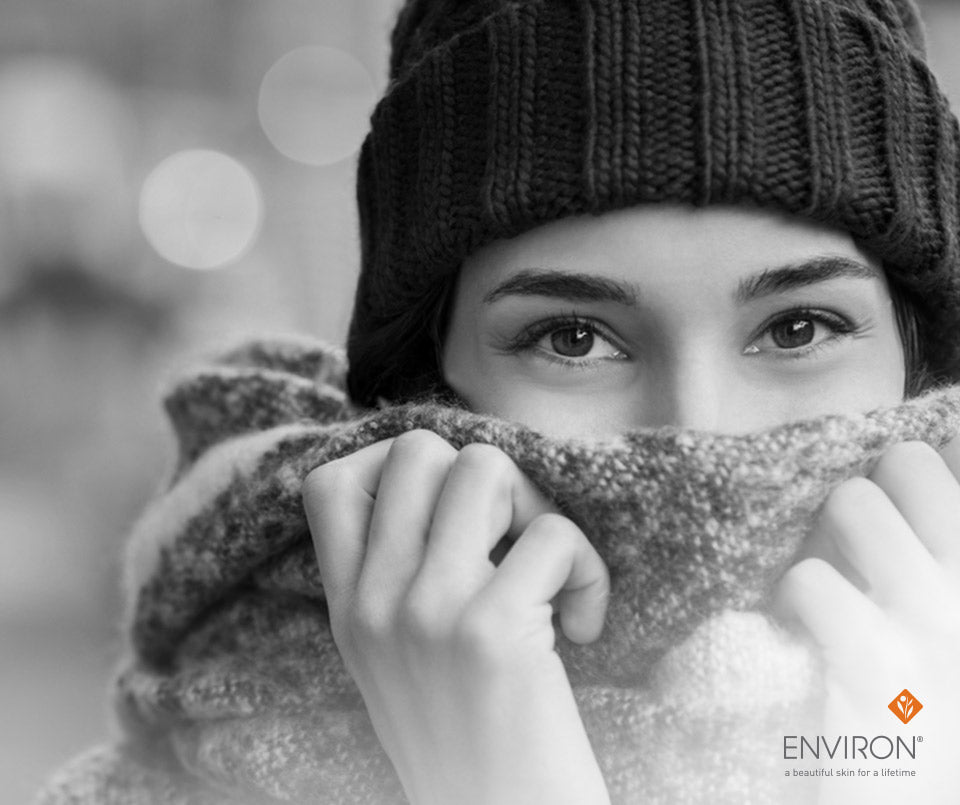 Get Your Glow On This Winter
Posted by Jen Conroy on
Has the harsh winter weather taken its toll on your complexion, leaving you with dull, lackluster skin? It's time to reinvigorate and refresh your look with a strategic combination of results-driven skin care formulations.
If your winter skin problem is dullness, try exfoliating products:
Dull skin is the result of dry, dead skin, which builds up and blocks your skin's radiance from shining through. You can combat buildup with gentle exfoliating formulations.
Focus Alpha Hydroxy Night Cream contains a combination of fruit acids and moisture that help to speed the effects of your skin's natural turnover and reveal the look of hydrated, glowing skin. We recommend applying this cream only at night for two days each week.
Youth Essentia A® Antioxidant Defence Creme is chock-full of the powerhouse skin renewer vitamin A, as well as revitalizing and restorative vitamin C, antioxidants, and peptides. This advanced combination not only combats the visible signs of aging, but also imparts the look of dewy, luminescence for your vibrant best.
If dry, flaky skin is your nemesis, try restorative formulations:
Whether your dryness is the result of age or genetics, your ticket to the look of smooth, supple skin is a consistent skin care regimen including replenishing hydration and nutrients.
Vita-Antioxidant AVST Moisturiser (1-5) contains a blend of protective and renewing nutrients to enhance your skin's overall appearance, including vitamins A and C, antioxidants and botanicals. Use this moisturizer twice daily in the morning and evening to maintain the appearance of your skin's balance and ageless radiance.
Focus Care Moisture+ Vita Complex Super Moisturizer contains a wide range of moisturizers and emollients to help maintain the benefits of your skin's natural barrier function and restore a balanced, soothed, and hydrated appearance to your complexion. This super moisturizer can be applied morning and evening for imparting the feel of intensely refreshed and nourished skin.
There are so many skin care solutions, we could continue writing for days! To discover the formulations that are ideal for your unique needs, please call 877.337.6227 to find a stockist near you!
---
Share this post
---
---