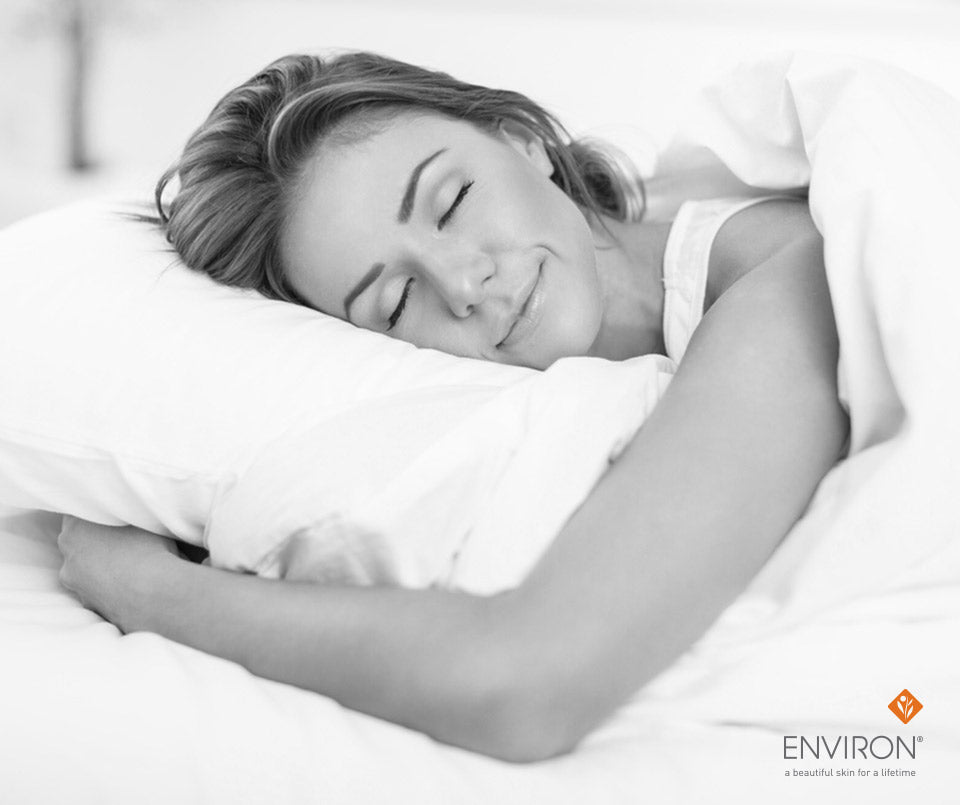 3 Beauty "Myths" That Are Actually True!
Posted by Jen Conroy on
How many beauty tips have you heard over the years? Too many to count, certainly! From putting toothpaste on pimples (not actually a good idea) to drinking 8 glasses of water a day (you may not need 8, but it doesn't hurt), it goes without saying that not all pampering advice is created equal. That said, here are three "myths" worth keeping in your beauty arsenal.
Getting your beauty sleep is key.
Though it sounds like a myth, there is such a thing as beauty sleep! In fact, sleep is probably the most underappreciated anti-aging factor. The quality of your sleep has a major impact on your appearance. Scientific research has shown that when you sleep, your body is in a state of rest, freeing up your skin cells to turn over and produce new collagen. Unfortunately, a lack of sleep can take a toll on your skin, leading to wrinkles, dullness, and other skin concerns.
Chocolate causes acne.
You are what you eat, and the foods you consume can affect your skin. Certain foods have been shown to be inflammatory and can exacerbate acne, including foods high in carbs, gluten, and sugar. Skin-friendly foods, particularly for rosacea, include salmon, which is packed with soothing omega 3-fatty acids, lean proteins, and green leafy vegetables.
Rubbing Your Eyes Causes Wrinkles.
Remember when your mom told you not to make ugly facial expressions because your face might freeze that way? She was actually onto something. The lines and wrinkles that you see now are the result of years of repeated muscle movements under your skin. It's the reason why we have smile lines and, conversely, frown lines. In general, it's a good idea to avoid rubbing your skin whenever possible.
Fortunately, beautiful skin is easier to achieve than you think when you stick with pharmaceutical--grade skin care. To find an Environ stockist near you, call 877.337.6227.
---
Share this post
---
---