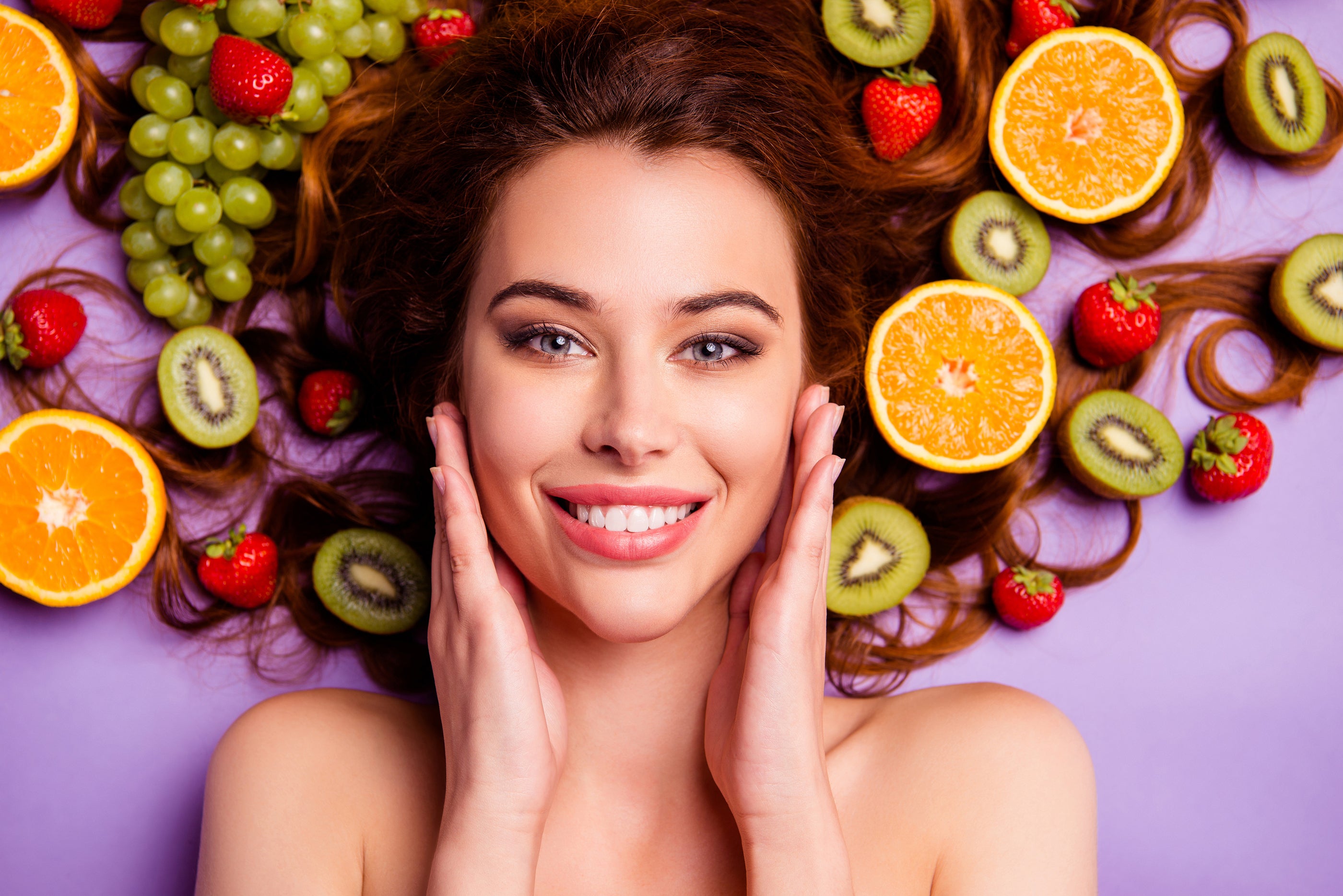 2020 Skin Detox Routine
Posted by Kim Beels on
The New Year is about fresh starts, so why not make 2020 your year to hit the refresh button on your complexion? A skin detox can help to give your skin a fresh, clean appearance all year by flushing out the effects of impurities, free-radicals, and debris to reveal a healthier-looking foundation.
While you may be too busy to do a skin detox right now, it's a great time to create a detox plan and pick up all the products you need while you are doing your holiday shopping!
2020 Skin Detox Routine
Cleanse and tone morning and evening
Apply serums first, then moisturizers
Apply antioxidant and vitamin based skin care products that focus on your skin concerns
Apply sunscreen every day
Gently exfoliate at least once per week
Get 7-9 hours of sleep per night
Drink 8 glasses of water per day
Eat a power-packed diet
Here are just a few key, clinically proven skin-detox ingredients to look for:
Kaolin Clay

Clay draws out impurities from the skin, helping to reduce excess surface oil and control shine. We recommend incorporating a
kaolin clay mask
into your skin care regimen.
Honeybush

Grown in South Africa,
Honeybush
is considered to help boost the benefits of the following: immunity, detoxify the body, increase metabolism, and can assist in improving the
appearance of pigmentation
.
Neem leaf

In a
2013 article
, the authors conclude that humankind has been using neem oil to treat a multitude of ailments and chronic skin conditions throughout history, including breakouts and eczema. It has also been used in cosmetics to help clear, beautify, and rejuvenate the look of the skin for centuries.
Vitamin C and A

Powerhouse vitamin C is featured in skin care products because it's a scientifically 
proven skin protector and revitalizer. Vitamin C
is known to destroy the effects of damaging free-radicals which contribute to the formation of wrinkles, dullness, and premature aging. Vitamin C is also an established skin brightener. A combination of vitamins C and A can work synergistically to combat the visible signs of aging and reveal the look of more evenly-toned, smoother, and healthier-looking skin.
TIP: The perfect 2020 skin detox plan begins with a commitment to focus on self-care details every day. If you have problematic or lackluster skin, in addition to our 2020 Skin Detox Routine, consider tweaks to your sleep, diet, and water consumption.
Your Skin Needs Sleep
According to the National Sleep Foundation, while getting your beauty sleep, "…your body delivers fluids to organs and tissues that need replenishing, while removing excess fluids from other areas." Not getting enough sleep can cause pockets of fluid under the eyes, otherwise known as "bags."  The sleep-deprived, can also suffer from an increase in inflammation and hormones, which can exacerbate skin conditions such as breakouts, rosacea, and eczema. The average adult should set a sleep goal of seven to nine hours every night.
Water Helps Skin Stay Hydrated
You've heard it before, aim for 8 glasses of water a day. Drinking water helps to flush waste and toxins, regulate body temperature, keep joints lubricated, and protects tissue. Without proper water intake, dehydration can occur. Dehydration can cause malfunctions, lack of energy, and dull appearance.
Good Food For Healthy-Looking Skin
Foods with plenty of antioxidants and nutrients will help your body with detoxification, too. A fiber-rich diet high in Vitamin A, C, and E has been shown to help support a healthy immune system and aid in digestion. Try to include sweet potatoes, leafy greens, tomatoes, avocados, salmon, nuts and seeds, berries, and olive oil as a regular part of your daily menu. What should you avoid? SUGAR!
We can't wait to help you focus on your skin in 2020! Visit your local Environ stockist for more detox tips and tricks by calling 877.337.6227 today!
---
Share this post
---
---