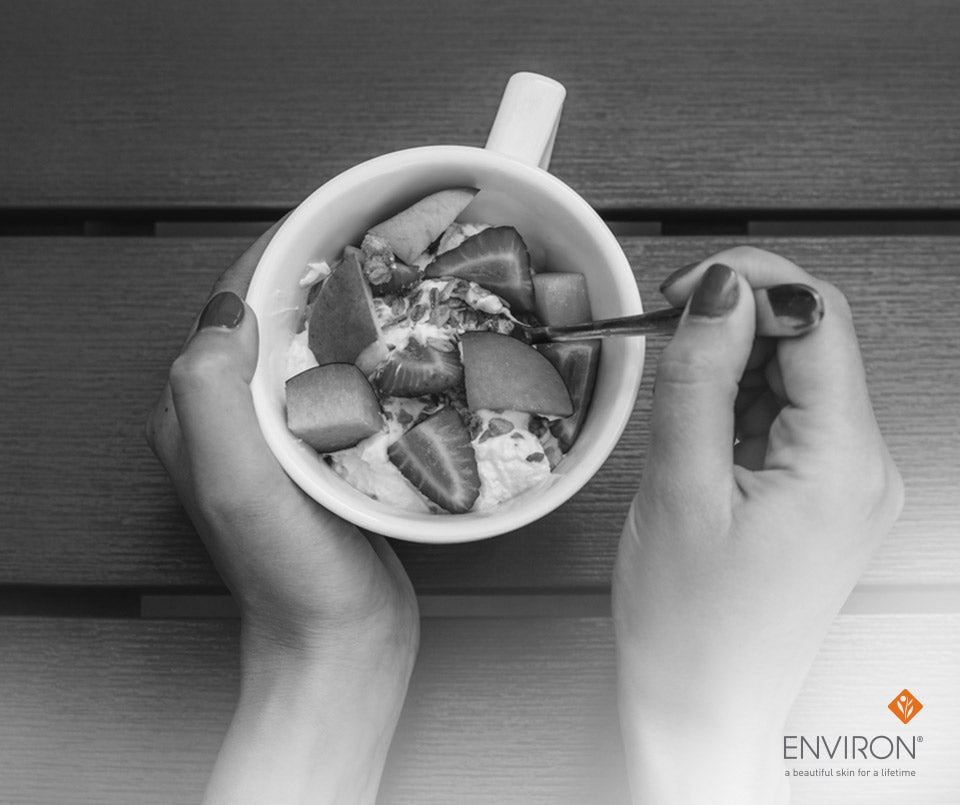 Winter Woes? Tips for Boosting Your Energy and Mood
Posted by Jen Conroy on
Is the gray winter sky taking a toll on your energy? Do you yearn for long winter naps in your jammies, and are you secretly envious of hibernating bears? If so, you could be in need of a mid-winter pick-me-up. Here are a few ways to boost your energy and vitality this winter:
Start snacking.
Did you know that your energy levels naturally drop between 2 and 4 p.m. due to the rise and fall of the sun and your hormonal response? For a healthy lift, try a strategic snack with protein and carbs, like an apple and peanut butter or a small yogurt, and aim to keep your snack under 200 calories.
Breathe easy.
Slow, deep breathing can help to decrease cortisol, the stress hormone. Any time you start feeling stressed, take a few moments to breathe slowly. Mindful, deep breaths are like magic, lowering your heart rate and blood pressure while refreshing your mind and body.
Walk it off.
Walking is a fabulous form of exercise that can done almost anywhere—through your neighborhood, in the park, or even around the office. We love walking because it doesn't put a lot of unnecessary stress on your joints, but it still produces endorphins and affords a natural boost. Just 10 minutes of brisk walking can change your energy and your attitude.
Enhance your life one step at a time with a little help from Environ! To find an Environ stockist near you, call 877.337.6227.
---
Share this post
---
---