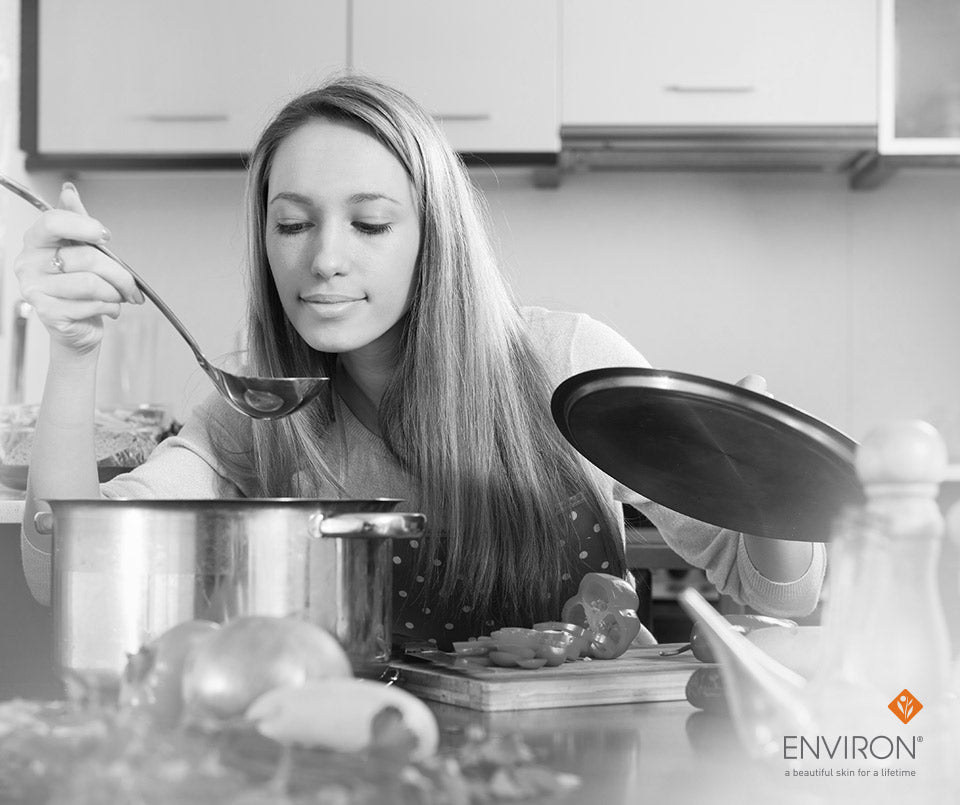 Turning Attitude into Gratitude
Posted by Jen Conroy on
Thanksgiving is a time for thanks, which is easy to forget as you're dashing out to Black Friday sales and competing for cramped parking spaces!
We compiled a list of all the little things we love about the holiday season in the hope of boosting your joy and health:
The chill factor
Hunkering down under comfy covers when there's a chill in the air is the perfect setting for long winter's nap—literally! According to numerous studies, a cooler room temperature is conducive to better sleep. Plus, a cooler bedroom can also help your body burn more calories by boosting your metabolism, according to research from the National Institutes of Health.
Comfort food
When the thermometer drops, our bellies yearn for hot and hearty harvest foods, like chunky beef stew, savory chilis, and restorative soups. Here's a comforting tip: one-pot slow-cooker meals will fill your home with tantalizing aromas throughout the day as they cook, making your meal an all-day sensory treat. Plus, with minimal effort, your supper is not only delicious, but also delightfully convenient.
It's OK to be a couch potato!
One of the most popular seasonal pastimes is watching the game while relaxing with friends, family, or even just Fido. There's nothing better than stretching out on your couch with your feet up, knowing that millions of other people are doing the exact same thing as you. Game day couch potatoes, unite!
Last, but not least, we can't forget about smart skin care, a timeless treat for every season! To find an Environ stockist near you, call 877.337.6227.
---
Share this post
---
---