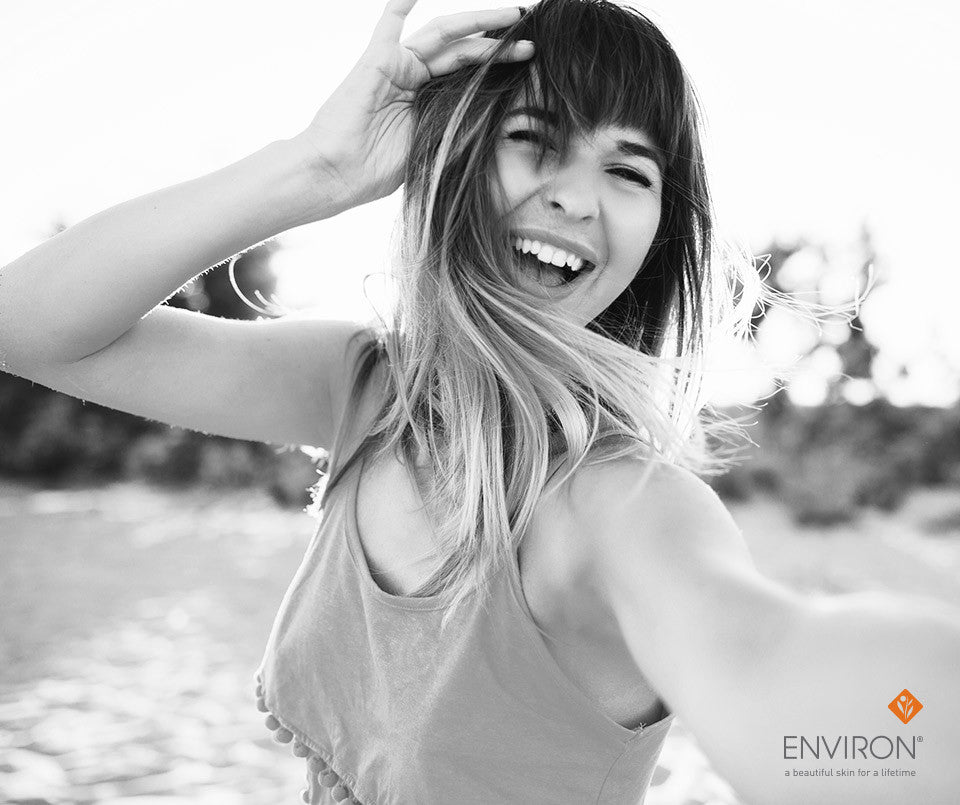 The Most Important Beauty Secret—Happiness!
Posted by Jen Conroy on
True beauty defies age, and the key ingredient to aging well can't be found in a bottle. It's an intangible thing money can't buy...you guessed it, happiness! What are you doing to keep your spirits spunky this spring? To help you stay happy—and gorgeous—here a few mood-boosting tricks, inspired by the experts at Psychology Today:
Imagine your happy place. Take a moment to jot down the things in life that bring you joy. What do you value most? Is it time with your loved ones? Creative moments in the kitchen or garden? Luckily, there's no wrong answer—only infinite possibilities!
Brainstorm joyful projects or activities. This step could require a bit of homework. If volunteering is high on your joy list, for example, you might need to research local animal shelters or hospitals for volunteer information. If snuggling is your happy spot, no legwork is required—get to it!
Plan for it. While it may feel a bit silly at first to pencil in "happy time" on your calendar, it's anything but. If bear hugs under blankets bring you joy, that activity is as vital to your health as food and water, and should be incorporated into your life accordingly.
When all else fails, keep it simple. At the end of the day, a little smile or laugh can work wonders for your mood and keep you glowing inside and out! Want to spread the joy? Share this post with your social networks!
Save
---
Share this post
---
---