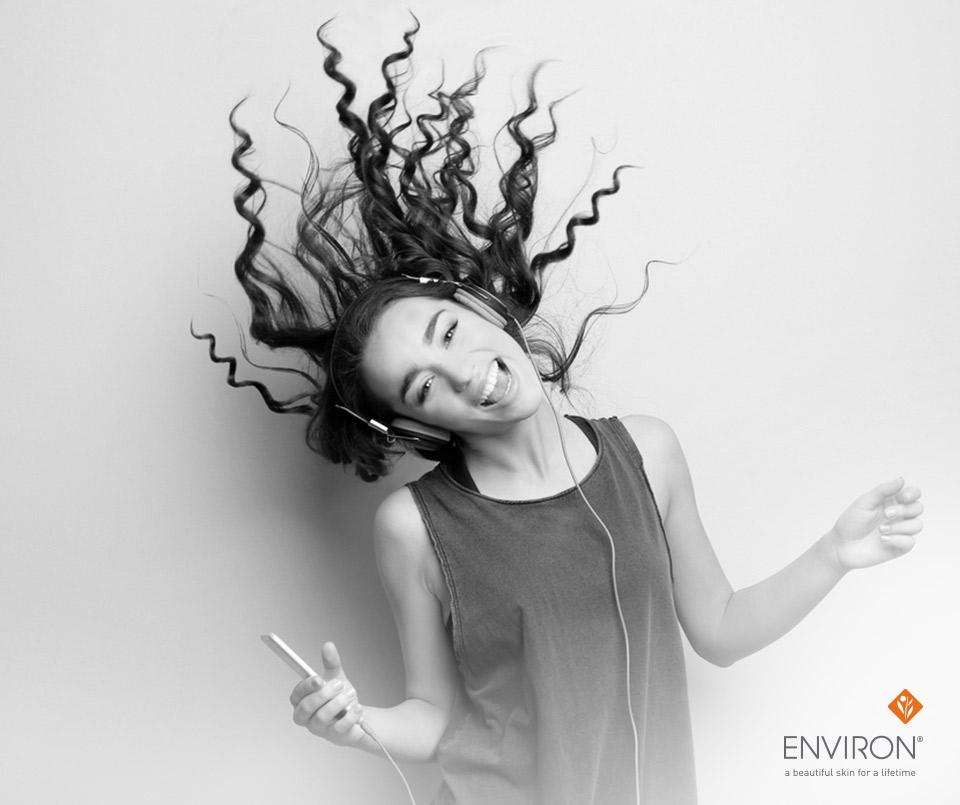 Surprising Energy Boosters
Posted by Jen Conroy on
It's hard to stay motivated when your energy takes a sudden nosedive. To stay on your "A" game, here are a few tricks for boosting energy, compliments of Reader's Digest.
Crank it up.
Listening to loud music has been shown to improve your mental state, according to a study in the International Review of Sport and Exercise Psychology. Playing your favorite upbeat tunes not only boosts energy but also triggers positive memories, making you feel happier to boot.
Massage your ears.
It may sound or look a little strange, but massaging your ears stimulates acupressure points that release energy throughout body and increase circulation. Spend a minute kneading, rolling and pulling on your earlobes, moving from the bottoms of your earlobes to the top or vice versa.
Watch cat videos.
The key is watching any video that makes you laugh. Experts say laughter may be the best medicine for relieving stress, a notorious energy drainer.
Indulge your sense of smell.
Research shows that the smell of fresh-cut grass can ward off mental decline and promote feelings of joy and well-being. Another energizing smell is rosemary, an herb shown to improve physical exhaustion, mental fatigue, soothe headaches, and boost memory retention.
Drink water.
Fatigue is one of the first signs of dehydration, so drink up!
Eat kiwi.
Packed with mega amounts of vitamin C and potassium, kiwis have been clinically shown to reduce fatigue and depressive symptoms while boosting energy. Not bad for a fuzzy, brown berry.
We are passionate about helping you achieve the feeling of optimal health from the inside out! To find your local Environ stockist, call 877.337.6227.
---
Share this post
---
---