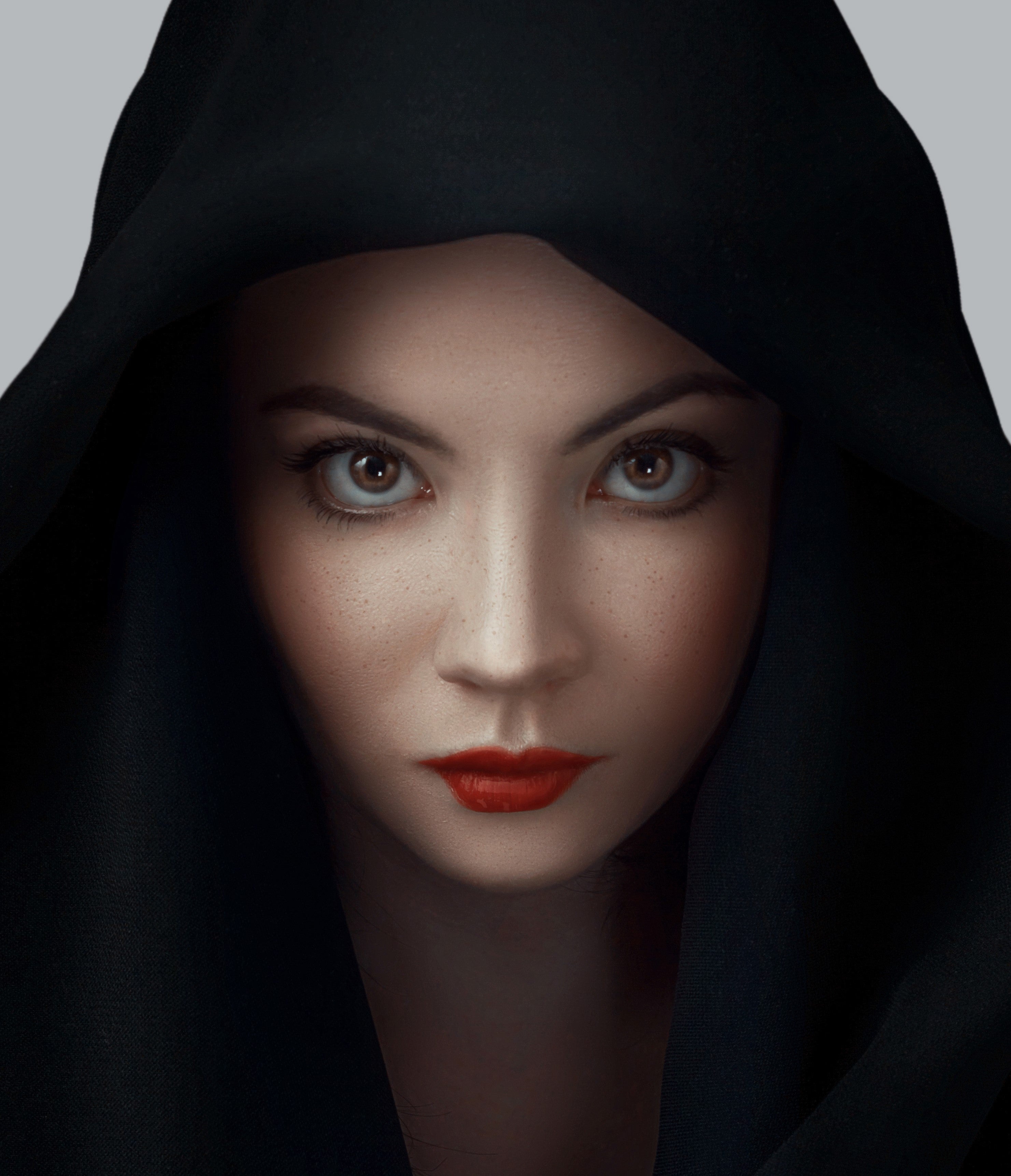 Boo-tiful Skin Care Made Easy!
Posted by Kim Beels on
For skin that looks so good it's scary, why not throw your own mask-erade party this Halloween season? Halloween is the perfect excuse to treat your dermis to a revitalizing face mask. After all, it's the one day of the year when you can answer your door, smothered ear-to-ear with a face mask, without worrying what your neighbors might think! 
Here are the highlights of three results-driven facial masks by Environ®, and why they need to be added (pronto!) to your at-home skin care arsenal.
If you're dying to enhance the overall look and feel of your skin, Environ's Tri Bio-Botanical Revival Masque from our Focus Care Youth+ range is a perfect place to start. Formulated with ingredients to impart a smoother, younger look and radiance to your complexion, this revitalizing mask is packed with three types of scientifically researched and studied acid: lactic acid for the look of hydration and brightening, asiatic acid for the appearance of radiance, and mandelic acid for fading the look of pigmentation spots. Best of all, the Revival Masque can be adjusted to your skin's tolerance level. For example, you'll start by applying the mask for only 10 minutes before rinsing off with warm, tepid water, and gradually building up to 20-minute increments. After your skin fully adjusts to the mask, you can apply it overnight when you feel like you need a boost.
Another versatile mask is our Hydrating Clay Masque from the Skin EssentiA® range. This mask is designed to absorb excess surface oils and exfoliate dead skin, leaving the appearance of a smoother and more radiant-looking complexion. You can use this mask every day as a micro-exfoliant, as a 20-minute hydrating mask, or as an overnight mask.
If dull, aging, zombie-like skin is bringing you down, we recommend Environ's Ionzyme C-Quence Energising Masque, formulated to help soften the look of fine lines while energizing the feel of the skin and revealing a more even-looking skin tone. The C-Quence Masque features a synergistic combination of ascorbic acid and salicylic acid. And best of all, the look of your skin will improve with every mask you do!
Don't be scared — once you start masking, your friends will be dying to know why your skin looks so full of life! To find your ideal mask and your local Environ stockist, call 877.337.6227 today.
---
Share this post
---
---