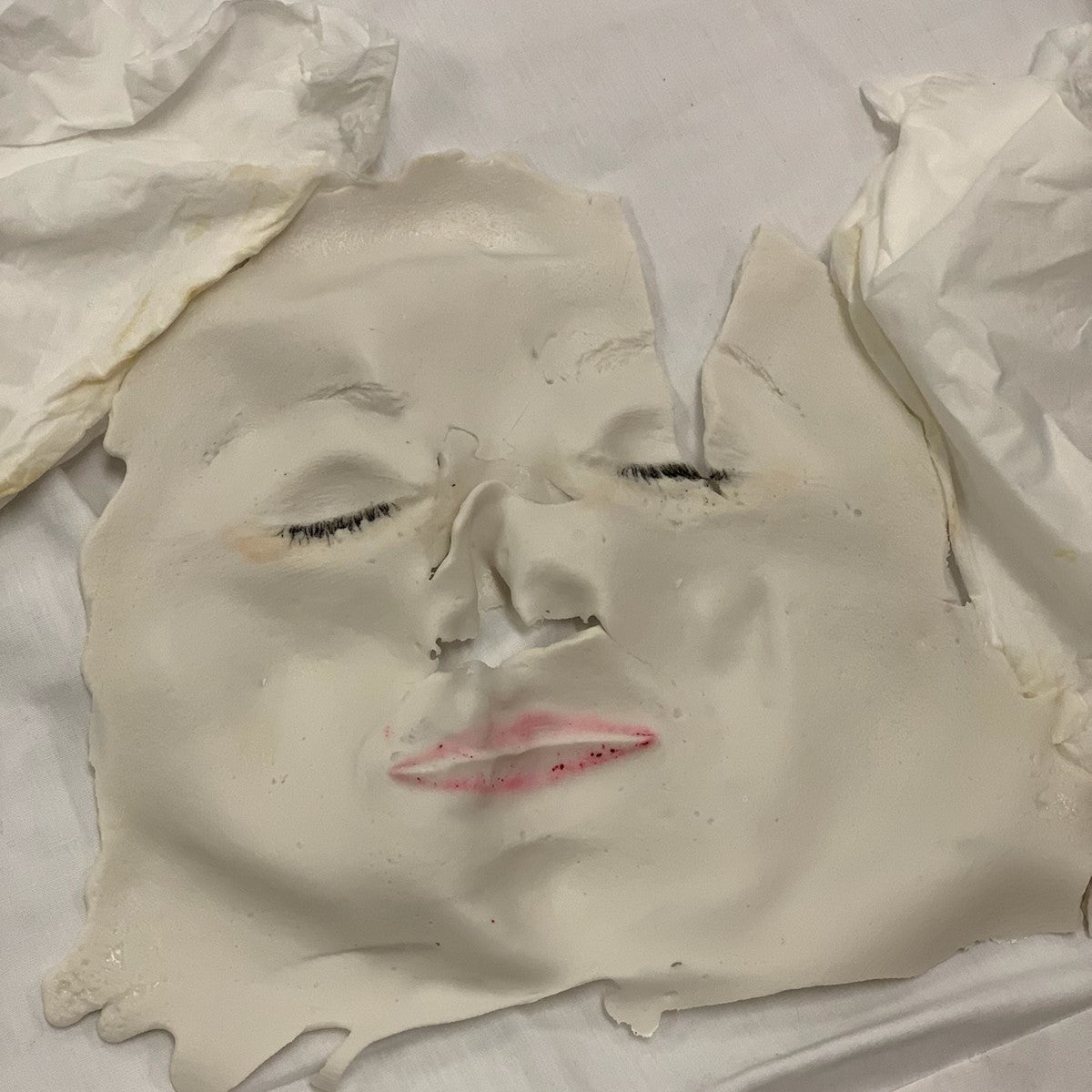 How To Refresh Your Summer Skin
Posted by Kim Beels on
Have you ever noticed that your skin conditions are exacerbated during the summer months? It's not your imagination! Breakouts due to increased oil production, dark spots created by excessive sun exposure, and dryness caused by air conditioning and other environmental factors are absolutely influencing the appearance of your skin. We have a special tip on how to care for your skin during the summer months. 
But first, every skin care professional will tell you that establishing good skin care habits will set the foundation for the best results. You probably know the drill; wash morning and evening, tone, exfoliate on a regular basis, moisturize, and protect. Of course, regular visits to the dermatologist or aesthetician for expert advice on your particular skin concerns will help you when it comes to choosing the best products and extra services you may require.
In the meantime, to help the look of your skin after a hot and sunny summer, add a face mask to your skin care routine. Remember, before applying your mask, be sure to cleanse and tone your skin. Next, you'll want to choose a mask that addresses your skin concerns.
Pigmentation Irregularities, Freckles Or Dark Spots
Use products which feature a blend of acids (lactic acid, asiatic acid and mandelic acid) to help hydrate, rejuvenate, and fade the appearance of dark spots. If you are using an overnight treatment, apply moisturizer and let it absorb into skin for 20 minutes before applying the mask.
Clogged Pores And Congestion
Use a mask that helps absorb excess surface oils and can be used daily to help skin look more radiant and refined. Look for a kaolin clay base with protective antioxidant vitamin E, in addition to panthenol (pro-vitamin B5) for revealing the look of a refreshed, hydrated glow, and mineral oil with emollient properties to help clear the appearance of blocked pores and congestion.
Fine Lines, Dullness, And Uneven Skin Tone
Choose a gentle micro-exfoliant formula with ascorbic acid and salicylic acid to help soften the appearance of fine lines while promoting the look of energized, radiant, more even toned skin.
Skin Care Cocktails
When it comes to revealing your best-looking complexion, it takes several products, not just one "magic bullet," to get the job done. At Environ, we specialize in creating synergistic combinations of results-driven ingredients, formulated for peak, optimal efficacy to bring out your best-looking skin at every age. Our Environ stockists possess a thorough understanding of our skin care ranges and can help you uncover the ideal combination of products to target the appearance of your unique skin concerns and help meet your goals.
Discover the path to your most radiant- and refreshed-looking skin by finding an Environ stockist near you! Call 877.337.6227 today.
---
Share this post
---
---