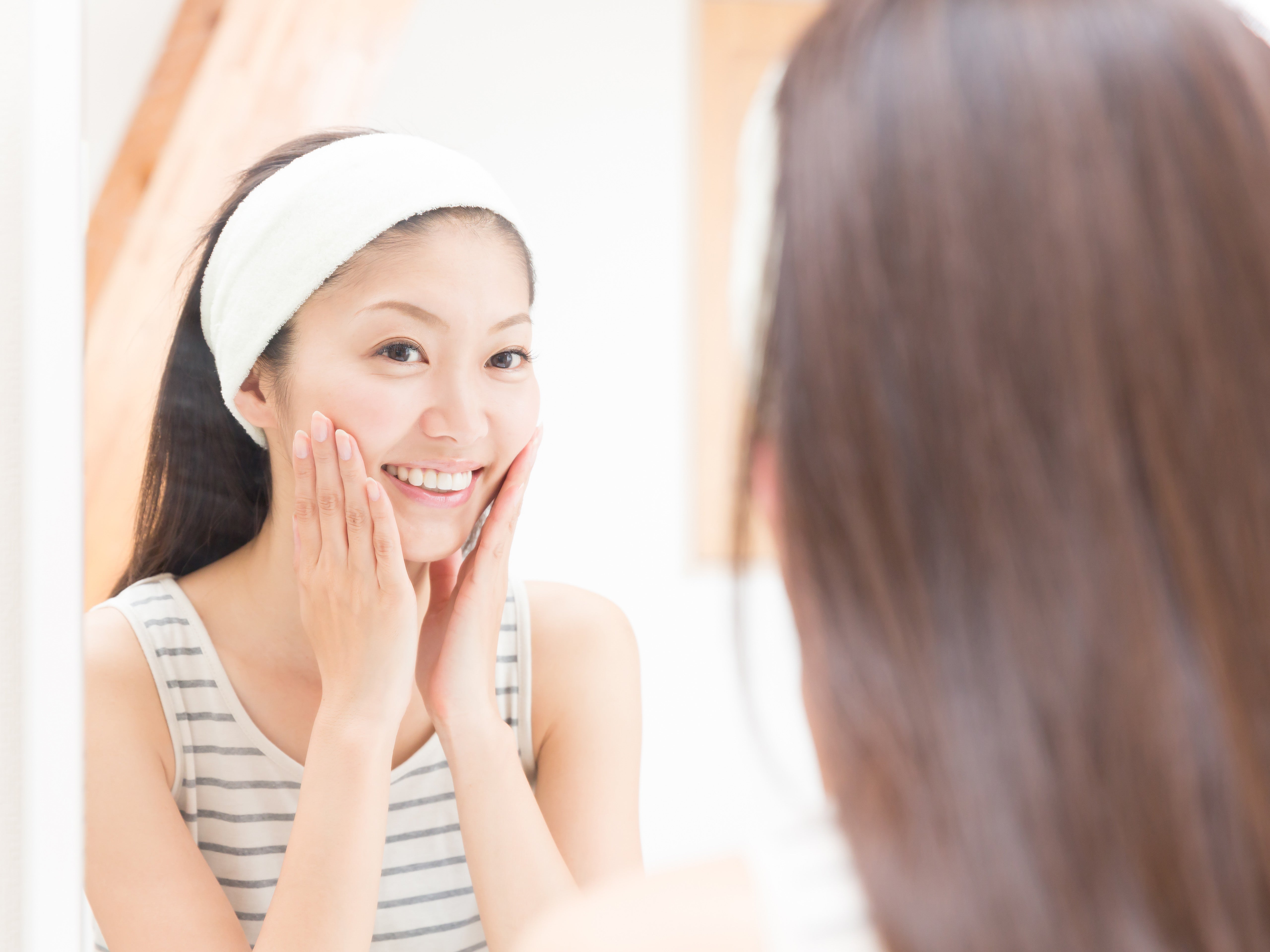 DIY Exfoliation Skin Care Secrets
Posted by Kim Beels on
Everyone wants to achieve a radiant, healthy-looking complexion, and everyone seems to have a different skin care "secret" for achieving it! But if you truly want results, it's time to listen to the skin care experts who have been hard at work researching
proven ingredients
and skin care regimens for decades.
The verdict is in, and skin care experts agree that to bring out your best-looking skin at every age, you'll need to incorporate DIY exfoliation into your at-home skin care routine. While nothing can take the place of a professional skin treatment, following-up with an exfoliation product between visits will help to enhance and prolong your results. However, not all DIY exfoliation is created equal! Here's some expert advice for
exfoliating your skin at home
so you can achieve a complexion that looks and feels glowing, not irritated and inflamed.
Do No Harm
When it comes to caring for your skin, the surest way to bring out its best is by preserving the benefits of its pH and natural acid mantel. If all this skin care lingo is confusing, no worries! All it means is that your skin requires a gentle touch, and you can do this by avoiding harsh drug store scrubs and chemical exfoliation products, which too often do more damage than good by stripping away essential oils and irritating the skin's delicate surface.
Scientifically Researched Skin Care Ingredients
Adding gentle DIY exfoliation to your skin care routine 2-3 times per week, in between visits to the medspa, will help maintain your professional treatments. Look for exfoliating products that replenish the benefits of hydration and essential nutrients while gently removing surface dead skin. In simpler terms, formulas to
replenish while removing debris
, striking the perfect balance for healthy-looking, protected skin. Kaolin clay is the secret ingredient. Kaolin is very absorbent and one of the most gentle clays. Kaolin doesn't strip the skin of natural oils, yet draws out the impurities. This makes it an excellent cleanser and exfoliator in skin care products.
Working With Skin Care Professionals
It's an exciting time for skin care. Thanks to amazing advancements in laser skin rejuvenation, skin care professionals can improve the harmful effects of years of sun damage and aging in only a few treatments. However, what you do when you leave the spa can make all the difference. Another secret to beautiful-looking skin is being proactive at home.
Ask your skin care adviser
for take home skin care products formulated to provide enhanced benefits, that will work synergistically with professional treatments, to boost and maintain your results between appointments.
Environ's skin care ranges are clinically-proven to provide dramatic results on their own, or together with professional procedures and treatments! Our stockists can help you design the ideal skin care regimen to meet your unique complexion needs and goals. To find an Environ stockist near you, call 877.337.6227 today.
---
Share this post
---
---