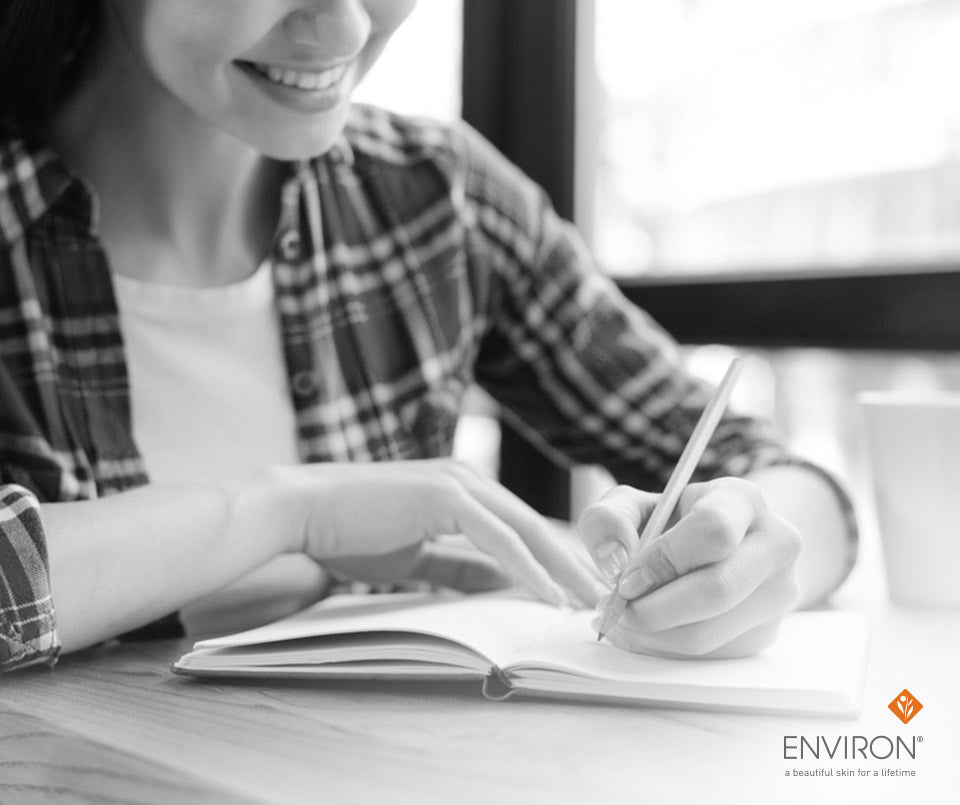 4 Free Gift Ideas that Are Priceless
Posted by Jen Conroy on
This Valentine's Day, we were inspired to think outside the chocolate box and explore thoughtful gifts that only take a little time and positively zero money. In lieu of candy and roses...
Get out your pen.
How do I love thee? Nothing says "I love you" more than a handwritten note to your dear one professing all the things you love about them.
Take hug breaks.
Did you know that hugging can reduce your risk of illness? It sounds a bit silly, but scheduling five minutes of hug time can dramatically improve your quality of life by lowering stress, increasing your sense of connectedness, boosting endorphins, and strengthening your immunity.
Get handy.
Massages are amazing gifts, but professional sessions can get a bit pricey. Try rubbing your honey's feet while watching the game or massaging their neck while they do the dishes. Or, try doing the dishes yourself! Either way, you're using your hands in a loving way.
Think inside the box.
Have you ever heard of a Happy Box? It's a repurposed old tissue or shoe box that you can decorate and fill to your heart's content with objects and notes—anything in the world that you think would make your loved one happy. It could be love poems, pictures, gluten-free cake mix, chapstick... As long as your box is made with love, anything goes!
If you do wish to buy a gift, Environ skin care products are a great way to care for your loved one's skin. From all of us at Environ, we wish you joy and happiness this Valentine's Day and every day. To find an Environ stockist near you, call 877.337.6227.
---
Share this post
---
---