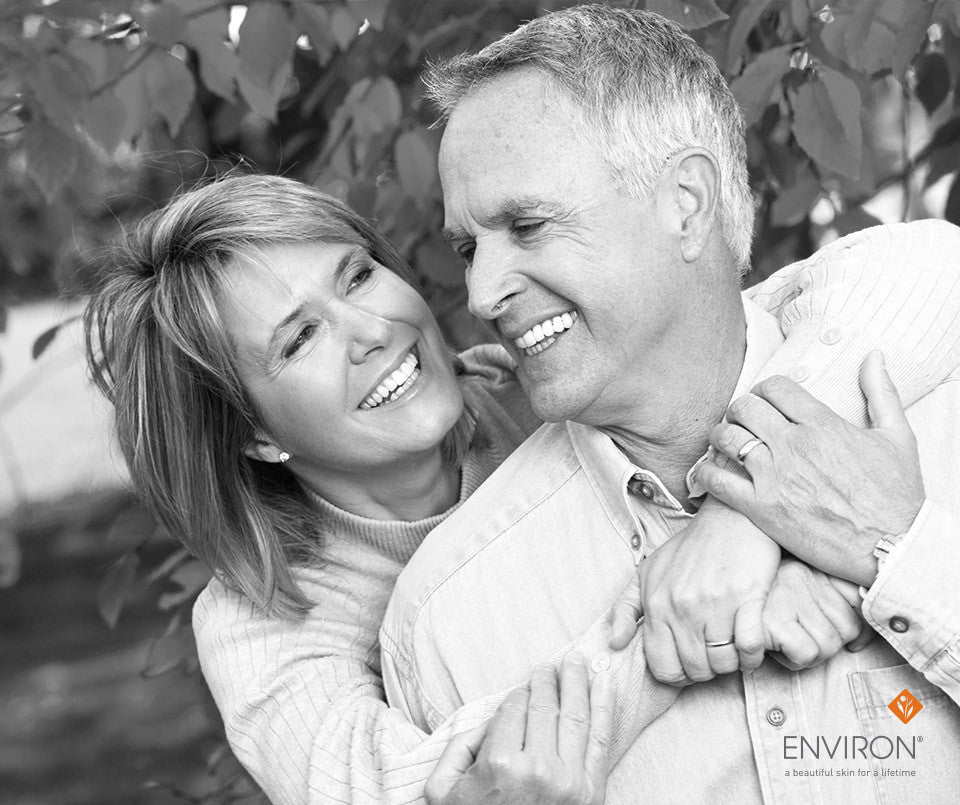 3 Surprising Benefits to Aging
Posted by Jen Conroy on
We might lament over wrinkles and memory loss, but getting older has some advantages, too! According to research, the aging brain can outmaneuver the younger brain in vital ways. Here are three key benefits to growing older: 
Brain Power
While it's proven that aging brains can lose speed and struggle with name retrieval, they gain cognitive gusto in other ways. According to a major study on aging, middle-aged brains performed better, on average, than younger adults on cognitive tests for vocabulary, spatial-orientation skills, and inductive reasoning.
Serenity
Older people have an easier time maintaining emotional stability than their younger counterparts. According to brain research, the fight-or-flight part of your brain, called the amygdala, literally calms down as it ages, reacting less intensely to negative stimuli than younger brains.
Experience
Memory and mental speed may decline with age, but years of experience may make up for it. According to studies comparing older, seasoned professionals and younger novices—including pilots, air-traffic controllers, and bank managers—the older crew scored as well or better than the younger on performance tests. Years of practice and experience seem to give older brains a competitive edge.
At Environ, we know that aging is beautiful. To help you realize radiant, healthy-looking skin at any age, find an Environ stockist near you. Call 877.337.6227 today.
---
Share this post
---
---